2023: Of Bwala, The Interview with Channels
By: James Bwala
The interview anchored by Seun Akinbaloye of Channels Television and renowned lawyer, Daniel Bwala will remain a point of argument in political corners when speaking about the difference between a politician's mind and that of a lawyer.
Many who watched and listened to that interview and contacted me wanted to know the relationship between the Bwala family that has been on the pages of newspapers and on TV either as political spokespersons or professional journalists. My reply was that Bwala is a family name in Burah-land. We may, however, be close or distant cousins.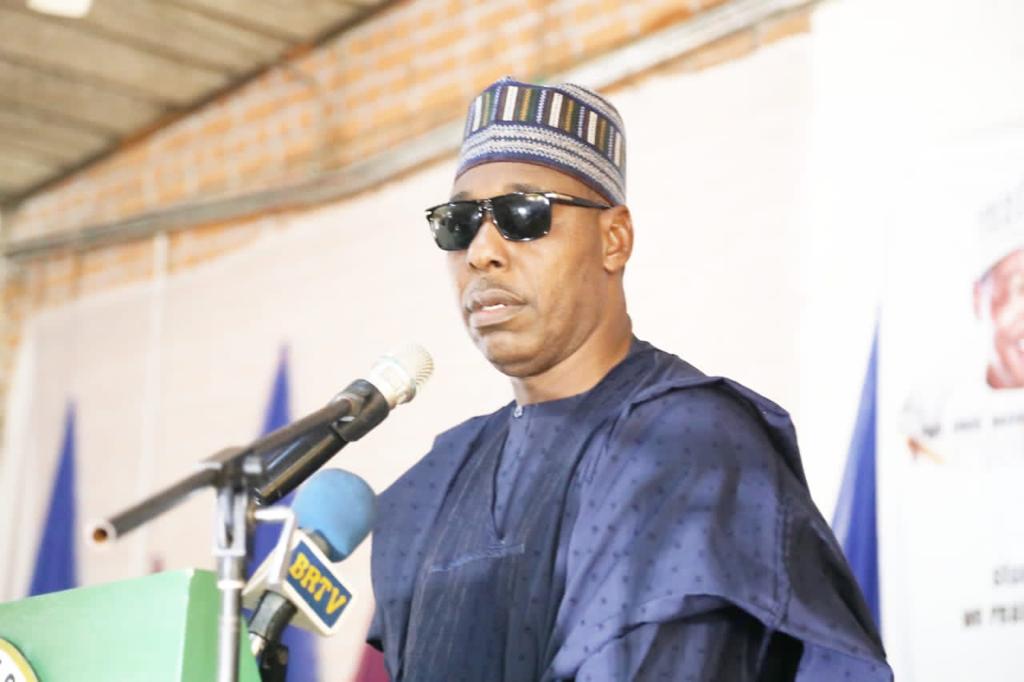 When the video clips were sent to me for comments, I told those who sent it that my brother sitting with Seun Akinbaloye at the studio in Channels was not there as the lawyer that he is but as a politician trying to sell a candidate perhaps in an unfamiliar environment. A situation for which he appeared not armed with facts as he would in a courtroom.
That he heard and spoke base on assumption about the name calling of the Borno state governor, Professor Babagana Umara Zulum from a video being circulated of some rented voice when the governor visited Biu local government area of Borno state goes to show that as politician, Mr. Daniel could not be any different from those political thugs paid to yell at Zulum over a misinformation about the case he was referring to at the interview with Channels.
President Muhammadu Buhari never raised a question about N2Billion purportedly given to Borno state. If Mr. Daniel had armed himself with many reports in circulation on the claims, he would have known that it was the Borno state governor, Professor Babagana Umara Zulum that aired the number, which they (politicians) are turning it around to get at him for cheap political gains. It is good that Mr. Daniel did not affirm his claims, however, as a lawyer, he knows such claims need a document to show it as facts about anything anyone can say.
As a journalist, I have reported on that issue and it was read by many Nigerians who called me knowing my pedigree of reporting. The incident happened during occasion for day of humanitarians and the actions that accompanied the day. It did not however, come without the controversy surrounding the comments being credited to President Muhammadu Buhari during a courtesy call at the residence of the Shehu of Borno, His Eminence, Alhaji Abubakar Ibn Al-Amin Elkanemi, which Mr. Daniel Bwala was reechoing in the studio when he tries to impress Seun Akinbaloye over the issue he deflected himself having accepted that he heard and it was not substantial for a claim in a court of law.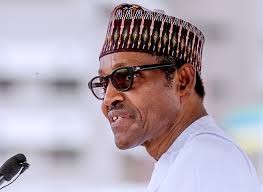 For those who want to buy into such naughty claims made by troublemakers, it is perfectly acceptable to take home the facades of the fifteen billion naira purportedly already spent on Boko Haram's surrender and the two billion monthly followers, questions about which they claimed the governor of Borno state, Professor Babagana Umara Zulum, might need to respond. However, due to what I know to have actually occurred in terms of the prudential administration of the governor of Borno state in improving the capacity of the people he controlled, I was moved by such unimaginable assertions being reechoed during the political chat between Daniel Bwala and Seun for a Political chat. 
I don't need much reminding about the address delivered by His Eminence, The Shehu of Borno. The summary of prayers focused on the resumption of government activities in the Lake Chad region, the construction of the road connecting Maiduguri with the local governments of Dikwa and Marte, oil exploration, and praise for Borno State Governor Professor Babagana Umara Zulum's humanitarian efforts as well as the support shown to the state's residents by former Governor and APC Vice Presidential Candidate Senator Kashim Shettima.
READ ALSO: Alaba Rago: Kashim Shettima's Political Turning Point…
The governor of Borno state made the decision to publicly acknowledge the President's support for the earlier-mentioned figure (the M2 Billion) in order to show his gratitude. This illustrates the impassioned display of transparency and the college of leadership style in Zulum. No one might have known or understood the level of support the Buhari administration provided to the Borno state government if he had remained silent.
Recall that President Muhammadu Buhari recently awarded the Borno state governor, Professor Babagana Umara Zulum with a National Honour. The President described Zulum as the best working governor in Nigeria. Buhari would not have been proud of the governor if at any point he was disappointed with him. This also is an indication that Zulum has a good record of whatever transaction that might have occurred between the state and the federal for president Buhari to have Distinguish him among others.
However, when a lawyer turns the table before him, he keeps away the files and turns himself away from knowledge and his calling. I see that Seun Akinbaloye was trying to remind him of the place he was coming from and guide him on the way he was going. Thanks to Seun anyway for being a good moderator, many sitting before him would go the ditch way and fall by their words.
2023: Of Bwala, The Interview with Channels