Future Pathways Foundation Empowers Small Scale Business Owners in Niger East Senatorial District
By: Our Reporter
Niger East Senatorial District – Small scale business owners are expressing their gratitude towards the Future Pathways Foundation (FPF) for its significant contribution to their financial well-being. Established by Hajiya Sa'adatu Sani, the wife of Senator Sani Musa 313, the foundation has been a beacon of hope for those in need, consistently providing business empowerment and educational support to low-income earners.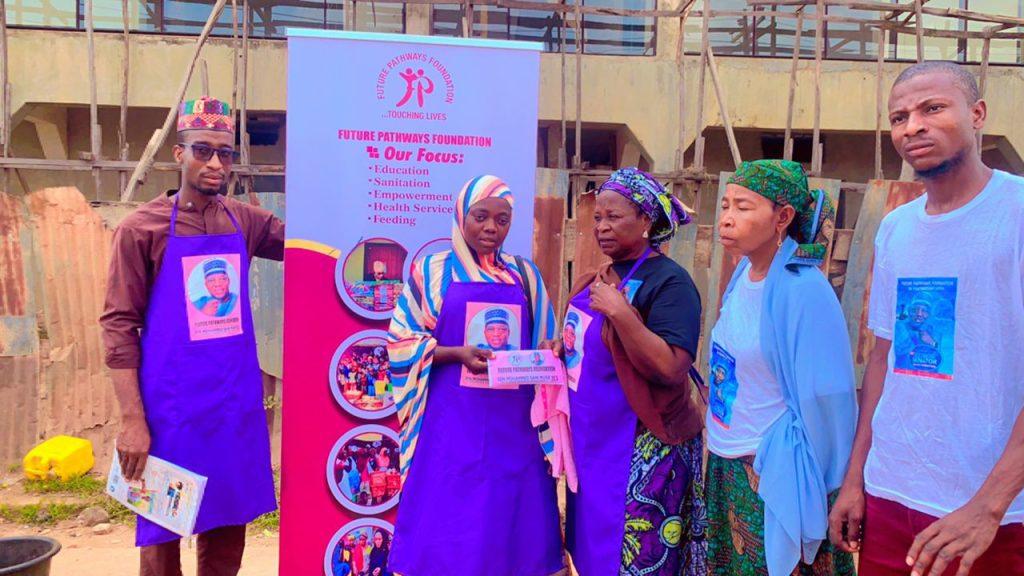 Generously funded by Senator Sani Musa, the FPF's activities focus on poverty alleviation, education, and humanitarian support, creating a lasting impact by transforming the lives of many. The most recent initiative targeted women facing challenges in supporting their businesses due to limited capital.
The foundation's support, ranging from Fifty to One Hundred Thousand Naira, is proving transformative for various small-scale businesses, including Fried Yam and Akara sellers, Masa, Awara, Grains and Perishable food items, and small kiosks. The FPF's dedication to uplifting these businesses has not gone unnoticed, leaving beneficiaries both surprised and grateful.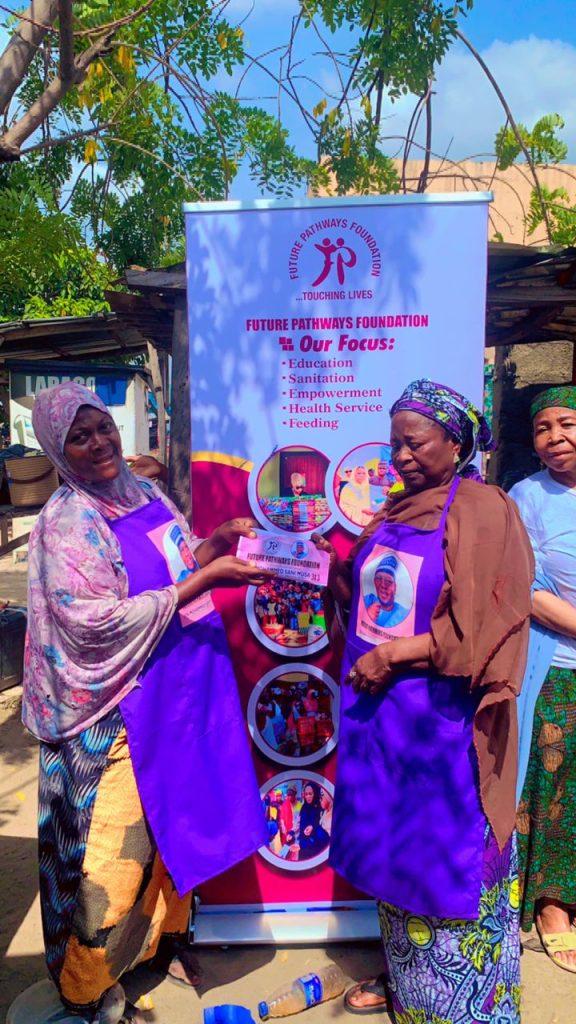 The unexpected gestures from the Future Pathways Foundation have reached business locations unannounced, leaving beneficiaries in awe. As they continue to receive support, they express their appreciation and offer prayers for the ongoing success of their benefactors.
Future Pathways Foundation Empowers Small Scale Business Owners in Niger East Senatorial District