Nigeria: Terrorists give a three-day ultimatum for eight wards of Benishiekh to leave their communities, killing three in Konduga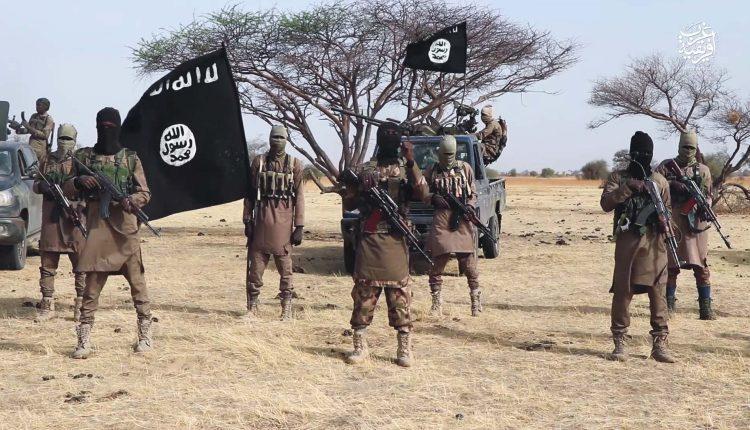 Nigeria: Terrorists give a three-day ultimatum for eight wards of Benishiekh to leave their communities, killing three in Konduga
By: Our Reporter
Villagers in about eight communities in the Kaga local government area of Borno State, Northeast Nigeria, have been issued a warning by terrorists operating in the area to vacate their communities in three days or face annihilation.
Locals have since been relocating to Benishiekh, the headquarters of the Kaga local government, following the warning, which was said to last on Tuesday.
According to the villagers, the terrorists accused them of betraying them by not reporting to them about the security operatives recent activities in which several attacks were carried out, resulting in the dessimination of terrorists in the area.
"Our people are fleeing their homes as we speak. The terrorists are not far away from the Maiduguri and Damaturu roads. The villagers are aware of their presence, and they could strike at anytime. Now that they have asked them to leave, they had better leave because we know what these terrorist groups have done in this local government." A source told newsmen in Maiduguri.
In another development, three people were reportedly killed when a group of terrorists attacked a village in the Konduga local government area of Borno State.
The incident that occurred on Sunday evening triggers fear amongst the village and adjacent communities.
This is coming less than 24 hours after terrorists operating along Maiduguri attacked Damaturu on Saturday evening, attacking Governor Mai Mala Buni's convoy conveying state officials and security personnel back to Damaturu after the 24th Convocation ceremony held at the University of Maiduguri, which the governor attended.
A police officer was killed in the attack, with seven others reportedly injured.
Nigeria: Terrorists give a three-day ultimatum for eight wards of Benishiekh to leave their communities, killing three in Konduga