2023: PCC Federal Commissioner Urges Supporters to Ensure Victory For APC
By: Our Reporter
The Federal Commissioner, Public Complaints Commission, PCC, representing Borno state, Hon. Yusuf Adamu on Saturday asked supporters of the All Progressive Congress, APC to ensure the victory of the party in the February and March, 2023 general elections, stressing that they should play politics that encourages development rather than money politics, which at the end would not benefit their people and bring development in their areas.
The former council chairman and former political adviser to former governor of Borno state and APC Vice Presidential Candidate Senator Kashim Shettima told his supporters in Biu local government area of Borno state that, they should work together towards ensuring victory for the party.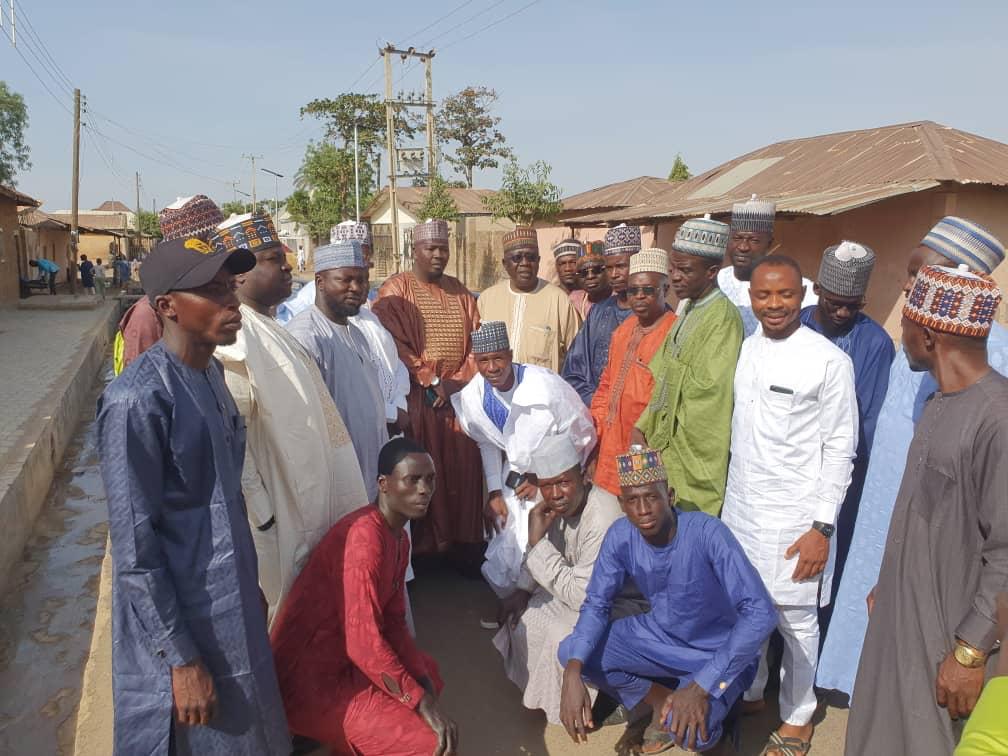 "Governor Zulum has done alot to our people. We can all attests to his love for southern Borno and the development he has brought to this area. Let us be determined to ensure that Professor Babagana Umara Zulum is return as governor of Borno state so that we can continue to enjoy the dividends of democracy as we can all testify to the steps of development here in Biu as well as other parts of southern Borno." Adamu said.
Speaking on the Presidential campaign and the election in February, 2023, the former political adviser to former governor of Borno state and APC Vice Presidential Candidate told the Biu not to make the mistake of allowing the opposition to have a single vote on Biu soil.
READ ALSO: https://dailypost.ng/2023/01/22/new-naira-notes-yobe-gov-asks-cbn-for-deadline-extension/
"APC is our party and it is the party to win. We have our presidential and Vice Presidential Candidates, who are focus on development and promotion of peace as well as growth of the economy. This is an opportunity for us to show them our total support and ensure their victory. If they win, we all win. Therefore, we can not afford to lose as such we should all remain focus and do the needful. There is lights ahead of us." Adamu added.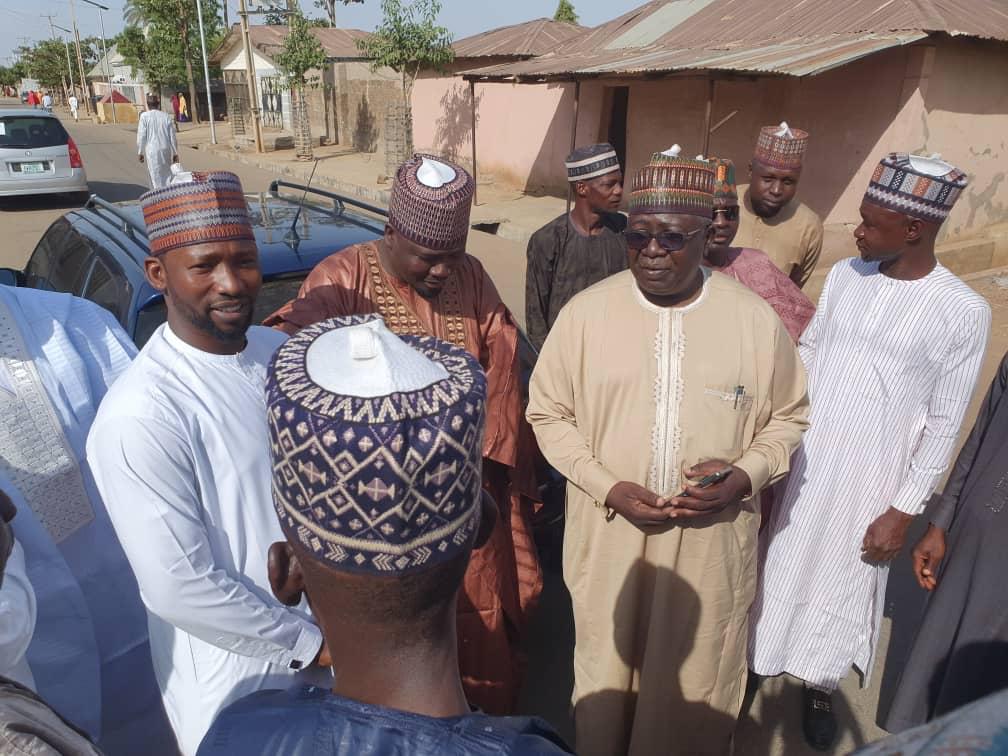 He said his mission in Biu is to reawakens the political spirit and redefine interest in the campaign ongoing as well as to show solidarity with the people, which he described are focused in their political thinking and pursuits.
"I am happy that all the wards as I know it has remained constantly on the same page with the ruling party. I can assure you that victory is sure. We shall be here to ensure victory for APC and together, we shall meet here to celebrate it for Borno state and for Nigeria." The former political adviser said
2023: PCC Federal Commissioner Urges Supporters to Ensure Victory For APC