Bwala Inaugurates Census Committee
***Calls For Active Citizens Participation
By: Our Reporter
The need for proper demographic statistics as a tool for good planning has been re-emphasized.
Transition Committee Chairman for Hawul Local Government, Inuwa Bwala said while inaugurating the Publicity Committee for the 2023 National Population Census in Azare, the headquarters of the council.
According to the chairman, every good plan ING by any government starts with a good knowledge of it's population and the needs of the population.
While stressing the need for every hand to be in deck for the exercise, Mr Bwala told members of the committee that given past experiences in which the people of Hawul were grossly undercounted, there is the need for every son and daughter of the Local Government to stand up and be counted.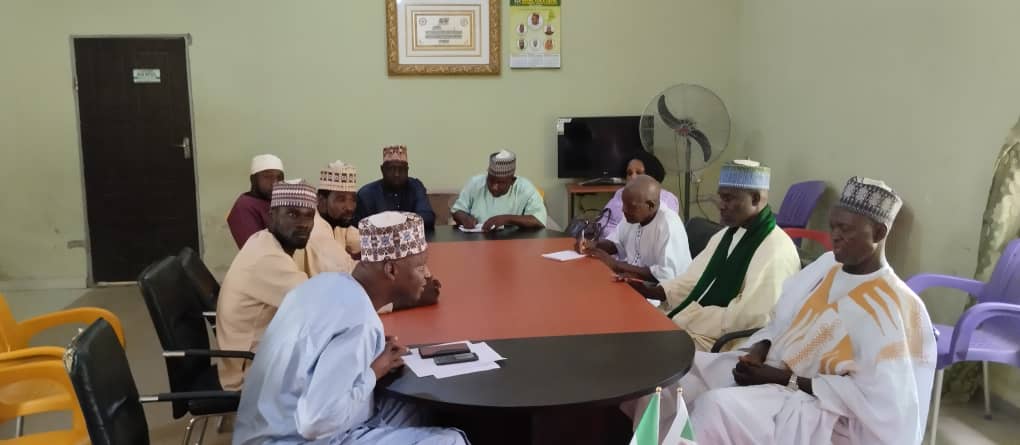 He said Government places very high premium on the 2023 population census, hence the inauguration of the committee which is expected to commence vigorous public enlightenment and mobilization towards the census.
According to him, the 3023 census offers the opportunity for the people to prove hitherto held notions about the true population of Hawul.
While calling on Hawul indigenes at home and in diaspora to take up the challenge and mobilize people and resources for the excercise, the Transition Committee Chairman announced a personal donation of N500,000 towards the exercise.
He said time is of essence and worthy sons and daughters of Hawul should, quickly respond to the call by mobilizing resources to cater for the additional logistics needs for the exercise.
"Adequate demographic data is a prerequisite for good planning and Nigeria needs that now, in order to correct the errors often committed for lack of good planning", Bwala noted.
It should not be seen as the responsibility of the National Population Commission alone, rather as a collective task, with citizens as the ultimate beneficiaries, he added.
While charging the committee to hit the ground running. Mr Bwala also provided initial mobilization for each member of the committee to facilitate easier movements.
Bwala Inaugurates Census Committee
***Calls For Active Citizens Participation