HOW SUPPORT GROUPS RALLIED AROUND BURATAI TO DELIVER TINUBU/SHATTIMA VICTORY
By Comr. Sadiq Jikta
The role of support groups in political elections cannot be underestimated, as it is fondly said "Behind any election victory, support groups have played a very significant role". This declaration is confirmed by the role Support Groups played to ensure the victory of Asiwaju Bola Ahmed Tinubu of the All Progressives Congress; hence, the role of support groups in this victory cannot be overemphasized.
The body of support Groups The Amalgamated APC Support Groups (AASG) is a body established by the National Working Committee (NWC) of the APC to coordinate the activities of over 2000 support groups under the party.
These support groups played a significant role in the election process, which led to the victory of party candidates at every level of the election.
Political support groups generally promote opportunities for political participation; they are the medium for a broad range of activities through which people express their opinions on issues of governance, and they help identify suitable candidates for elective positions, be it in local, state, or federal elections. Support groups participate actively in election campaigns; they set out ways to mobilize voters to support common sets of interests, concerns, or goals.
Political support groups are an important element of political decision-making, especially in plural and democratic societies like Nigeria. It is agreed that politics generally involves the struggle for the control and exercise of political power. With the complex dynamics of group politics, in a plural political society, individual citizens can only best realize their ambition of influencing government policies through group participation in politics.
Political support groups influence political decision-making in a variety of ways, such as public education, health care delivery, human development and infrastructure, social order, lobbying, and shaping public opinion on issues of national importance.
Political groups greatly contribute to the strengthening of democracy and the democratic process by setting agendas on development issues, informing political decision-makers about the needs of the people, encouraging political participation, and providing platforms for collective actions that lead to social and economic transformation.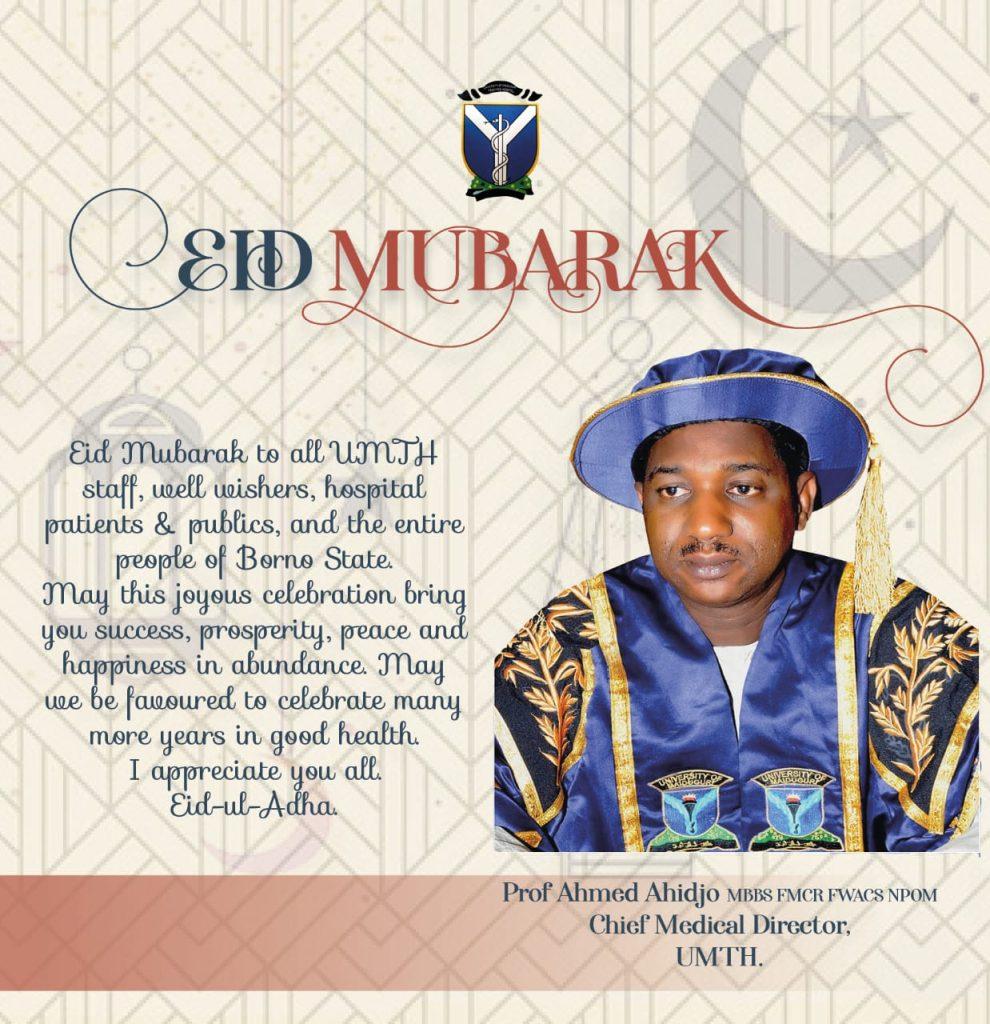 Following the emergence of Asiwaju Bola Ahmed Tinubu as the Presidential flag bearer of the All Progressives Congress, Support Groups were the first to kick-start the campaign, participating actively and deploying different strategies to convince the citizens of the "Renewed Hope" through television and radio programs, publications, organizing talk shows, printing posters, banners, stickers, and T-shirts, to mention but a few. They occupied media spaces (electronics, prints, and social media platforms), engaging in all forms of outreach campaigns in support of Asiwaju Bola Ahmed Tinu and other APC candidates.
READ ALSO:https://dailypost.ng/2023/06/27/eu-presents-final-report-on-nigerias-general-elections/
With these, one would wonder how the support groups raise the funding to implement the myriad of activities. These support groups leaders task themselves and also solicit funding support from loyal party members; most times, they get support from their patrons and Grand patrons.
A typical example of a loyal party leader who has been magnanimous in supporting support groups to work for the Asiwaju/Shattima project is the former Chief of Army Staff, H.E. Amb. Tukur Yusufu Buratai CFR (Lt Gen Rtd). He has been up and doing in the support of support groups. During the campaign period, his popular snake farm was like a haven for support groups. I recall how, on several occasions, support groups trooped to the farm either to make him their patron or to solicit for one thing or another. Buratai maintained an open door to welcome support groups and stretched his arms.
H.E. Amb. Tukur Yusufu Buratai CFR stands as the Grand Patron of Fusion 774, a political support and socio-economic advocacy group, a frontline support group that worked very hard to ensure the victory of Asiwaju Bola Ahmed Tinubu. Buratai provided resources, direction, and guidance toward the activities of Fusion 774 during the campaign period. Fusion774 contributed to an organized road walk for the APC/Tinubu campaign in Abuja, Cross River, Nasarawa, Adamawa, and Gombe States. The group did a lot of damage control for the APC/Asiwaju and President Muhammadu Buhari governments in the period of the naira redesigning policy, issues of fuel subsidy, and defending the APC votes and election results in the last elections.
Elections have come and gone, and it is now time for all hands to be on deck to support the government in providing the much-needed development that we all envisage, as it is only when citizens give their unwavering support to the leaders that we can be able to call ourselves contributing to the progress of the country.
HOW SUPPORT GROUPS RALLIED AROUND BURATAI TO DELIVER TINUBU/SHATTIMA VICTORY