In Jere: 2,000 households receive Zulum's palliative
By: Our Reporter
Over 2,000 families on Monday benefited from food palliatives distributed by Borno State Governor, Babagana Umara Zulum, at the Old Maiduguri ward of Jere Local Government Council.
Supervising the distribution, Borno's palliative distribution committee chairman, Engr. Bukar Talba, who represented the governor said, "About 2,000 families have benefited from today's distribution to the people of Old Maiduguri in Jere Local Government Area. With these, over 40,000 households were reached in only Maiduguri Metropolis and Jere Local Government areas."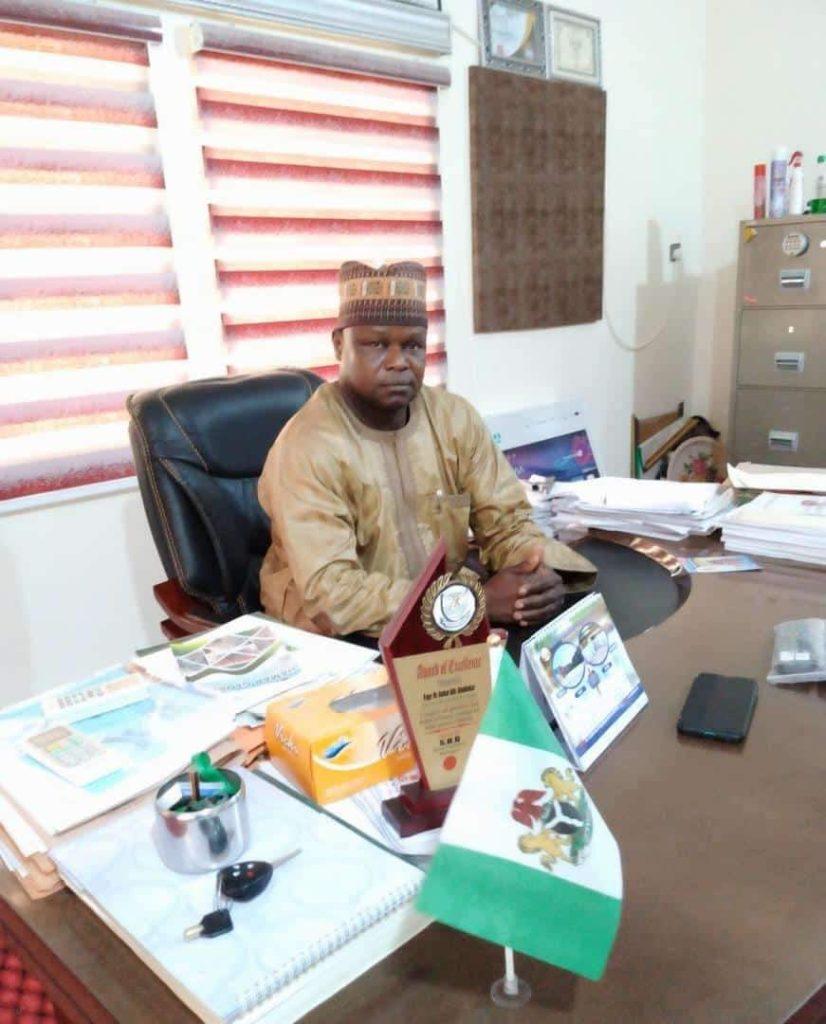 Zulum, since July, distributed food palliative to over 120,000 households across the state.
While 2,000 vulnerable persons are been selected in each of the 27 wards for palliative in Maiduguri Metropolis and Jere Local Government, Zulum has said that every household would benefit in rural communities of the LGAs affected by insurgency.
Present at the venue of the distribution were the commissioners of Local Government and Emirate Affairs, Sugun Mai Mele, Poverty Alleviation, Youth and Sports, Saina Buba and the Special Adviser to the Governor on monitoring, Engr Baba Bukar Gujibawu.
In Jere: 2,000 households receive Zulum's palliative