My sad encounter with the Governor elect. I was threatened, psychologically depressed and emotionally unbalanced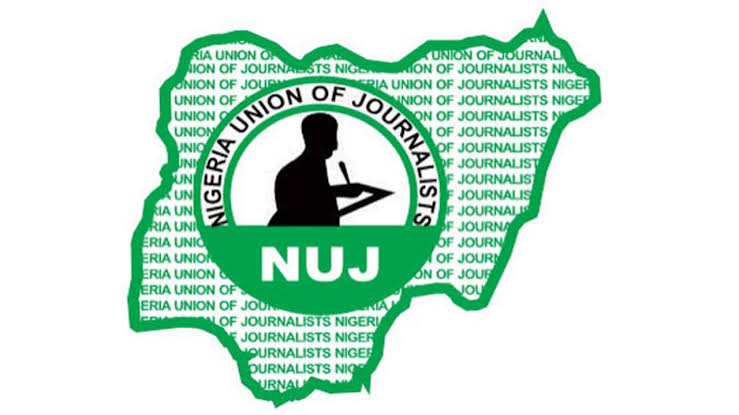 My sad encounter with the Governor elect. I was threatened, psychologically depressed and emotionally unbalanced:
By: Hassan Ibrahim
I received an invitation on Sunday,the 26th of March 2023 to cover a press conference by the Governor elect of Kaduna State, Senator Uba Sani at an All Progressives Congress (APC) Campaign office located at the tail end of Isa Kaita Road, Kaduna.
On getting to the venue, the event which I was initially told would commence by 2pm, did not start until about an hour later.
It turned out to be a meeting between the Governor elect and some political parties gubernatorial candidates ,some Pastors, individuals who run commentaries on radio in support of his political ideals and some few others.
The premises was somehow, militarized as plain clothed and combat ready security personnel kept vigil within and outside the campaign office, prodding invitees and others before one was allowed entry into the premises.
After about 3 sessions with the group of gubernatorial candidates, the Pastors and others,at some minutes past 4 pm, the Governor elect through one of his aides, asked the journalists , both print and electronic,to meet him in an inner recess within the premises.
I and the other journalists went in and met him together with a former Executive Secretary of the Petroleum Technology Development Fund ( PTDF), a former Kaduna North Local Government Council Chairman and an aide.
To my utmost surprise, what I.and others thought would be a press conference, turned into something else which made me felt threatened, emotionally depressed, psychologically unbalanced and morally downgraded.
First, the Governor elect asked about my medium.and I told him I.was the Correspondent of Vanguard media. He suddenly changed his countenance and began to heap blames on me. He said unapologetically that my reports as published in Vanguard were against his political interest.
When I politely asked him to be specific on which report or reports was he angry with, he only fidgeted with his phone, asked the former PTDF boss if he had read the report, but was not categorical. Infact, he couldn't ascribe to me or mentioned any published report he earlier claimed was written by me , which was allegedly against his interest.
He spoke harshly,drew my attention to what happened to a former Vanguard Correspondent in Kaduna State who I later got to know, had it rough with the state government and was even incarcerated.
The Governor elect had a kind of , transferred anger on me when he mentioned that despite the fact that he donated a vehicle to the Nigeria Union of Journalists (NUJ) Kaduna State Council, the NUJ Chairman allegedly worked against his interests during the just concluded election..
I was quiet through out and was not given the opportunity to respond. He gloated that whatever, he had won.the election and would be given the certificate of return on Wednesday.
As a lawmaker( incumbent Senator) and someone close to a lawyer,I expected that he should know that Journalism gives him the right under the law of libel, sedition and slander, to take action on any.story he felt uncomfortable with, in a court of law.He also has the right of reply.
Till this moment, the Governor elect or anyone on his behalf had not done any of such, but had crudely chosen to embarrassed, humiliated and threatened me in front of my colleagues.
I would like to seek for an apology because I; my family and friends, my close associates and concerned colleagues felt bad and disturbed over his action.
I am a law abiding citizen of the Federal Republic of Nigeria,worked with several reputable media organisations since 1983 and had never for once, attracted any court case for myself or the organisation I represented.
I thought of sleeping over this matter but my conscience kept pricking me that even though I am just a journalist reporting a senior citizen who possesses state power and, perhaps immunity from the law, at least posterity will judge that I have documented the sad encounter with the Governor elect who I considered a younger brother because of my friendship and close affinity with a colleague, his late brother Mansur who was a Correspondent for the New Nigeria Newspaper in Gombe State.
My sad encounter with the Governor elect. I was threatened, psychologically depressed and emotionally unbalanced